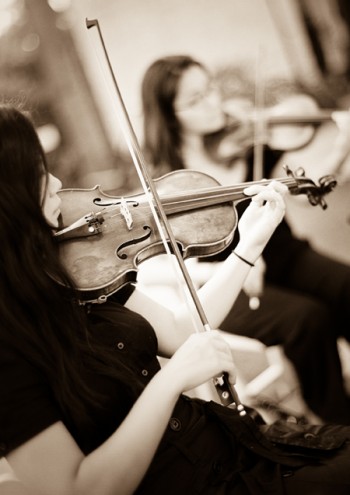 Congratulations and thank you for visiting OC Strings. To inquire about availability and a price quote please fill out the form below. We will get back to you ASAP usually within 24 hours.
You may also contact us at
Daniel Adams
(517)862-2214
(714)733-3149
Events coordinators and wedding planners please contact us here: [email protected]
Privacy Notice: All information given will be used for price quotes only. OC Strings will not disclose your information to third parties for any reason.